Amazing! This Dry Shampoo Actually Goes on Clear

WRITTEN BY JAMIE MATTHEWS– 3/23/2018
---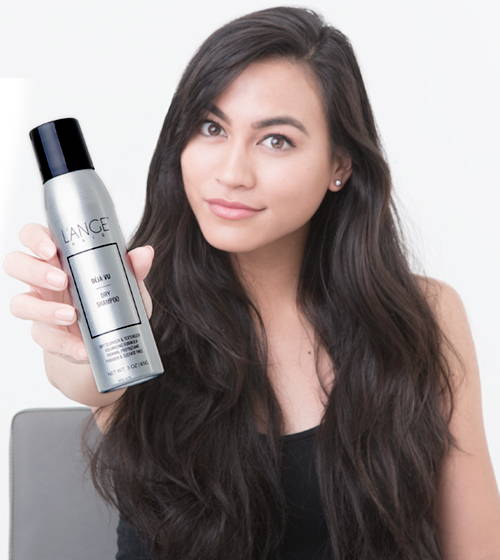 When you live the kind of jam-packed life so many of us share...juggling kids, home, work, and play...keeping your hair looking clean, shiny, and lustrous becomes a real challenge.
Dry shampoo can be a great between-washes way to cleanse your hair of excess oils and dirt, and give you a boost of body and shine.
But with far too many dry shampoo brands, there's always a catch...because they leave a chalky white residue on your hair.
You're using these dry shampoos to make your hair cleaner…but it can end up looking dirtier than it did before you sprayed your roots!

Fortunately, the hair specialists at L'ange understand this problem...and they're delighted to bring you a dry shampoo that's clearly different... L'ange Deja Vu Dry Shampoo
Déjà Vu is made with a unique cornstarch-based formula. So, when you spray this dry shampoo on your roots...it goes on clear!
That's right. Déjà Vu is the very first clear-applying dry shampoo. No more powdery mess. No more sideways looks from people wondering if you ever wash your hair.
Instead, Déjà Vu gives you:
Relief from excess oils and dirt, to revitalize bounce and body for second, third, or even fourth-day hair

Sweat-soaking power, for freshening you up after workouts or a busy day on the go

UV absorbers to protect your hair from harmful sun...and keep your natural or treated colors rich and vibrant

No itchy or irritated feeling, for hair that feels as fresh and comfortable as it looks

A fragrant aroma that'll have people asking you, "What is that lovely smell?"
Most of all, with the clear-cleaning power of Déjà Vu, you'll be ready for wherever your day takes you...with hair that's so full of luster, shine, and volume, they'll think you just washed it that morning!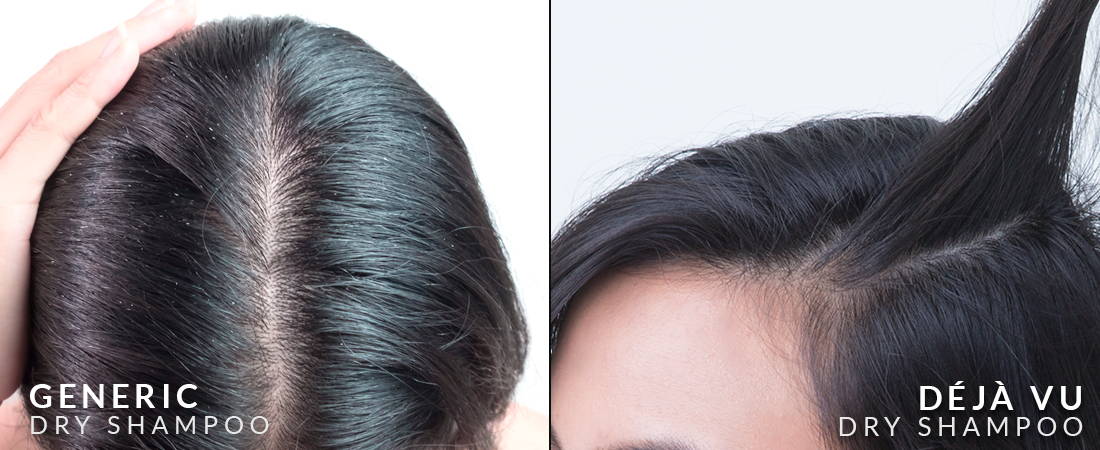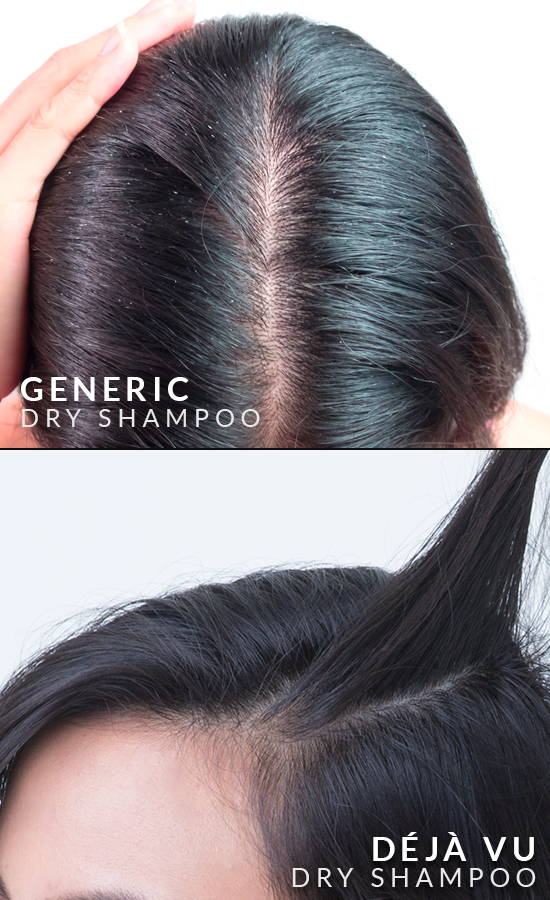 http://ibthrive.com/path/out.phpTo help you improve your hair and confidence, we want to give you this amazing Deja Vu Dry Shampoo for a special introductory price of 50% off. Simply click on this LINK,  (discount is applied at checkout) and we'll rush Deja Vu Dry Shampoo to your door.
If your hair is currently suffering from split ends, breakage, dryness, dullness of color, excess oil, dandruff, or itchiness, then chances are you are one of the 65% of women who have some degree of hair damage.
Unless you are willing to make an immediate, drastic change to your hair care routine, your hair will only worsen for you.
Now, since this is the new craze on the internet, we cannot guarantee that this offer will last for long.
We urge you to take advantage of this offer right now before it's too late.